Innovative Mental Health Treatment
DOGON BEHAVIORAL MEDICAL GROUP
Mental Health Services in Riverside, CA
Psychiatrists & Psychotherapists Serving the Inland Empire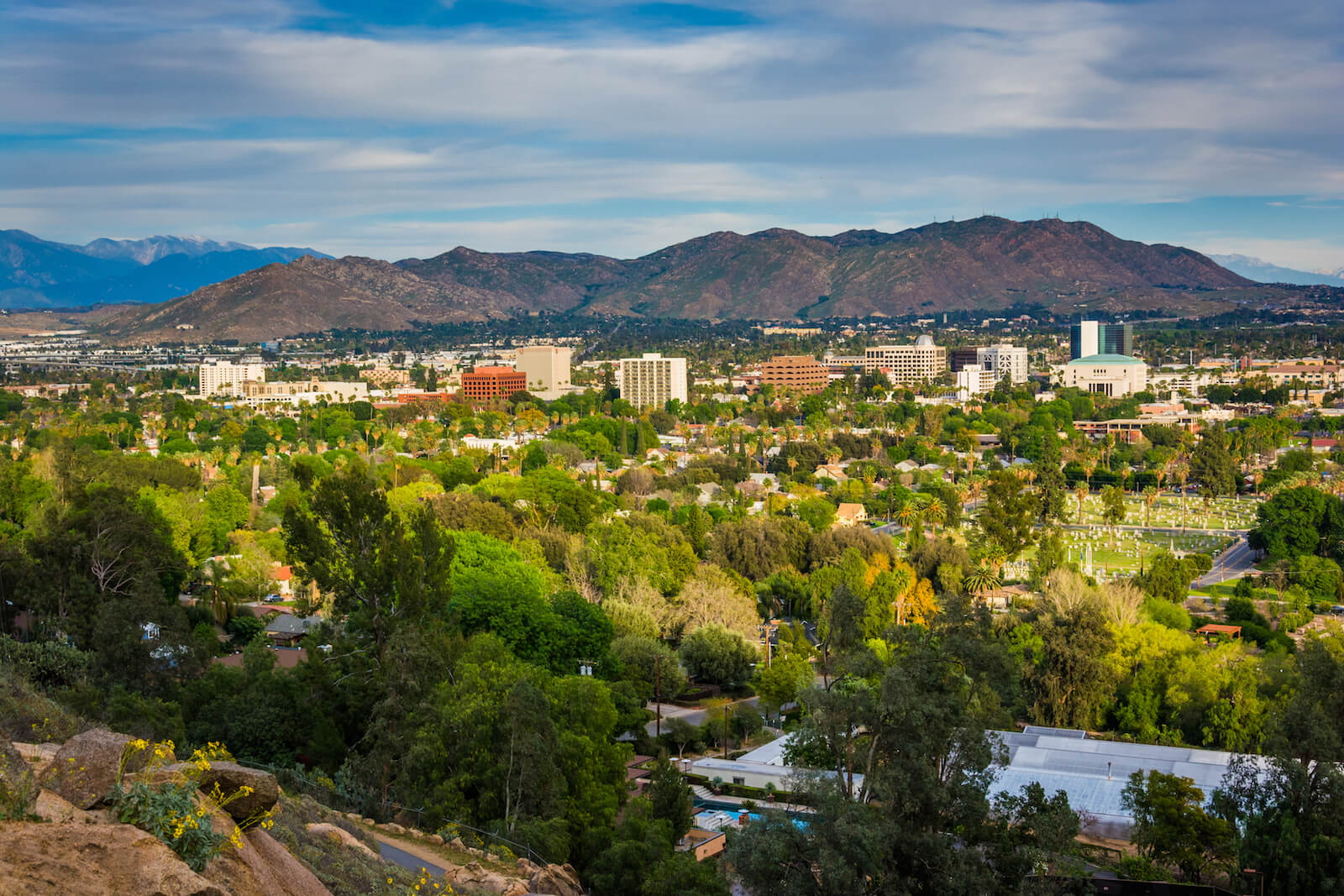 Innovative
Dogon Behavioral Medical Group, Inc. is leading the way in mental health care in Riverside and surrounding communities. We have brought innovative new treatment to the Inland Empire, and we stay up to date on best practices and the latest advancements in the treatment of mental health.
Expert
Our medical director, Samuel E. Dey, M.D., offers the following qualifications:
25+ years of experience in psychiatry

Board-certified in psychiatry, with added qualifications in geriatric psychiatry

Graduate of Loma Linda University School of Medicine
Caring
We genuinely care about helping our patients, and we feel gratified when we see their quality of life improve. We have helped countless patients feel better and improve their lives, and we're here to listen to you and help you with whatever might be bothering you.
Convenient & Private
Our location, in a quiet neighborhood just off the 91 Freeway near Riverside Plaza, is convenient and yet private at the same time.
Comprehensive
We offer comprehensive psychiatric treatment, as well as counseling for couples, families and individuals. We have an experienced staff of psychiatrists, psychologists, Licensed Clinical Social Workers and Marriage & Family Therapists.
We offer solutions for adults, seniors, teens and adolescents including:
Alzheimer's Disease

Anger Management

Anxiety Disorders

Assaultive Behavior

ADHD

Bipolar Disorders

Dementia

Depression

Learning Disorders

Mood Disorders

Personality Disorders

Psychotic Disorders

Relationship Problems

Schizophrenia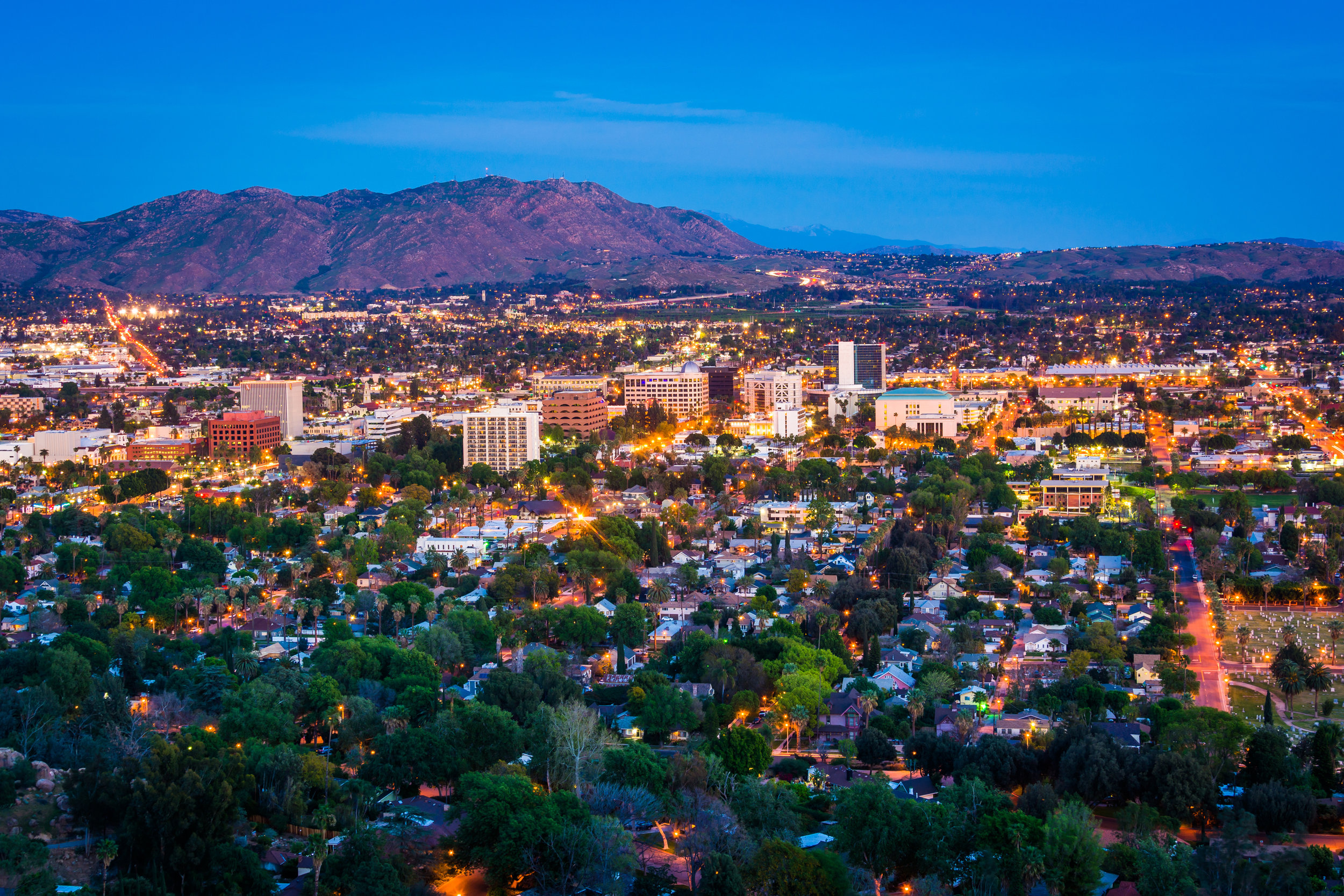 What to Expect During Your Visit
What's the Difference Between a Psychotherapist and a Psychiatrist?
Don't suffer any more.
Contact Us Today.